First Reading: Tb 3:1-11a.16-17a; Psalm: 25. R. 1; Gospel: Mk 12:18-27
THE REALITY OF HEAVEN AND THE RESURRECTION
BY FR VALENTINE NNAMDI EGBUONU, MSP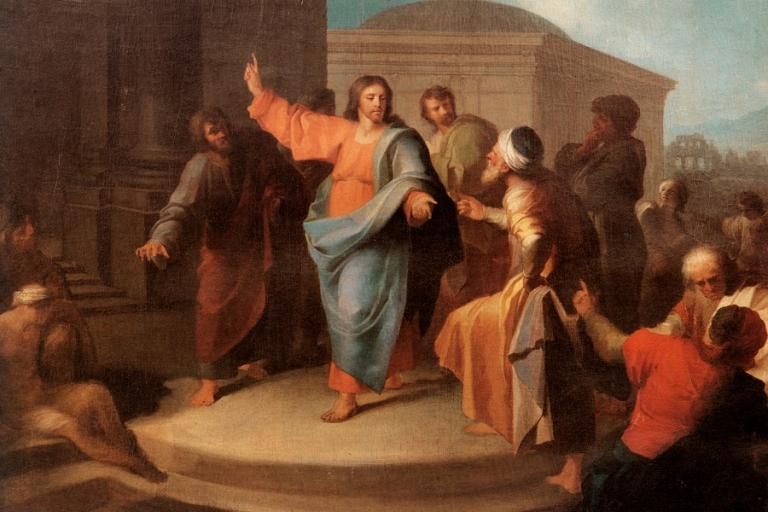 The Sadducees in the gospel of today presented a very wrong view of heaven as a place where the normal life here on earth continues. From the question they asked Jesus about the widow who got married to all seven brothers that died thereafter; they presented heaven as a place where earthly activities continues. We can understand why they argued this way because they were only making a caricature of the resurrection and of heaven since they do not believe in both. But Jesus made them realise that life in heaven is completely different from life here on earth. Heaven is far beyond what they imagined.
Firstly, heaven is not a place for the continuation of our unfinished earthly businesses. It is an entirely different place where its citizens are like angels and are neither married nor given in marriage as it is done on earth. Secondly, the resurrection of the dead is real. If God introduced himself to Moses as the God of Abraham, Isaac, and Jacob when these patriarchs were already dead as at that time, then it means that these men though dead, are alive. For our God is not the God of the dead but of the living.
This insight on the resurrection and heaven should keep us on track to make sure we finish our stories well here on earth. Because there will be no opportunity to continue our earthly unfinished business there in heaven. Heaven is a place for God's own business and the beginning of a deserved life for the saints. Our departure from this world therefore does not mean extinction; for the souls of the righteous are immortally in the hands of God (Ws 3:1-4). They shall rise again.
PRAYER FOR THE DAY
Lord Jesus, strengthen our belief in the resurrection that we may order our lives according to your command.  Amen.