First Reading: Jonah 3:1-10; Psalm: 51. R. v. 19b; Gospel: Lk 11:29-32.
PROCRASTINATING REPENTANCE
BY FR VALENTINE NNAMDI EGBUONU, MSP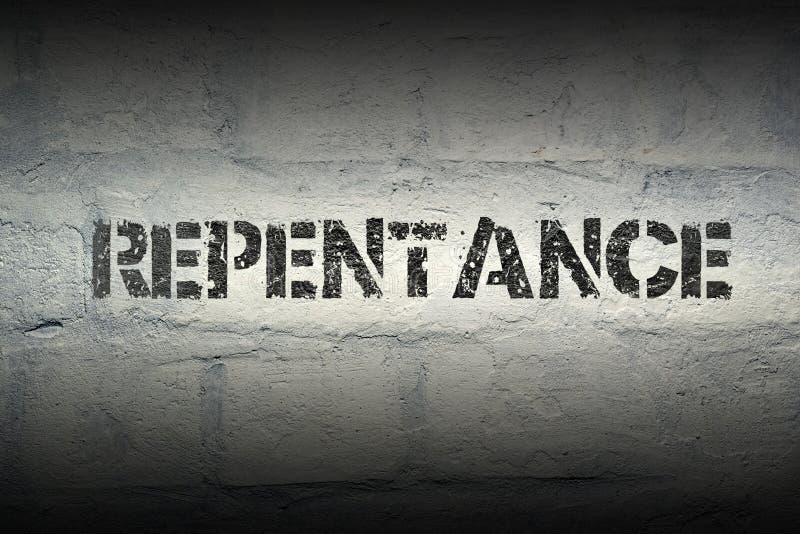 Procrastination is the thief of time. The reason why we find ourselves behind time in doing the things we ought to do is because we always felt we had enough time. And suddenly we see ourselves hurrying around to roughly do the things we should have taken time and care to do. Procrastination is dangerous especially when we allow it in our spiritual life. The danger is that it may rob us completely of the graces we need to be saved because we delayed repentance.
On Ash Wednesday, we were signed with ashes on our forehead as a reminder that we are dust and to dust we shall return. This ritual action is also a call to repent and believe the gospel of Jesus Christ. But the truth is that sometimes we do not take this reminder or call seriously. We just see it as a mere ritual without reflecting and living this call. When the people of Israel heard Jonah cry out, "Yet forty days, and Nineveh shall be overthrown!" they wasted no time but repented and sought the face of God. When God saw their actions, he showed them mercy.   
In this period of Lent, what are the things we are supposed to do or repent from but kept postponing? Delaying repentance as though we have all the time in the world is the quickest way to destruction. It is only a wrong spirit that can make us believe we have all the time to live as we like. This is the trick of the devil to lead us to destruction. God calls us today to repent from our sins and return to him. We must not allow the voice of the evil one to keep deceiving us to procrastinating repentance. Because tomorrow never ends. But as for life; it can suddenly end.
PRAYER FOR THE DAY
God of mercy, have compassion on us your children and grant us the grace of true repentance. Amen.