First Reading: Dan 3:14-20. 24-25. 28; Psalm: Dan 3. R. v. 29b; Gospel: Jn 8:31-42.
TRUE FREEDOM
BY FR VALENTINE NNAMDI EGBUONU, MSP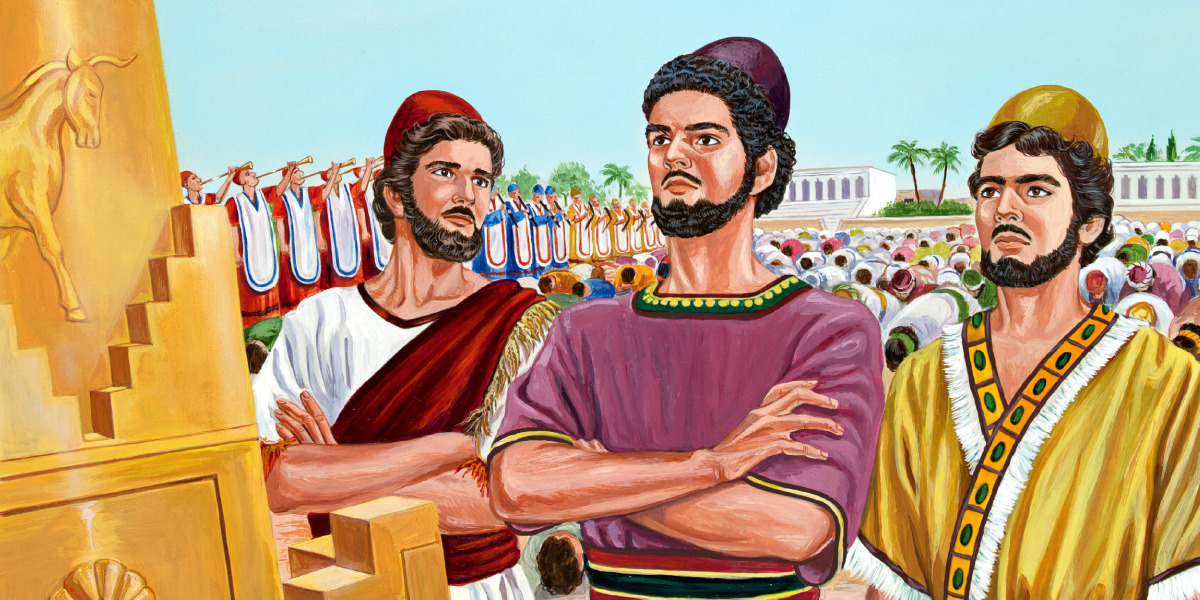 True freedom is the giving up of one's freedom. This may sound practically incorrect but it is obviously true for any true believer. We know that earthly and heavenly mores are opposed to each other. Ordinarily, we would understand freedom as the unrestricted expression of our desires. But upon reflection, we would discover that our desires are generally driven by sensual appetites. Because the earthly things that we desire influence our choices and decisions and as such we cannot be said to be free. So when we forfeit this kind of freedom driven by bodily desires, we are indeed free.
True freedom is not influenced but it seeks. It seeks the things of God that makes us freer to reject the influence of the flesh. This was the kind of freedom that consumed Shadrach, Meshach and Abednego to seek to do the things of God that will offer them no immediate gain but pain. The kind of freedom that is not scared of death. This kind of freedom that makes a choice outside the influence of pleasurable gain is the only freedom that can set us free just as it freed these three righteous men from the fiery furnace.
The liberation of these three righteous men from the fiery furnace is a revelation of the liberation of the righteous from the Hell of fire. These men were saved from the fire due to their choice of true freedom. Evidently, all the sins we commit every now and then are driven by the desire to satisfy our selfish demands. This indeed shows that sinners are slaves to sin. Our freedom begins only when we start to seek and do the things of God. A true choice made by the spirit and not influenced by the flesh. By this way our salvation is guaranteed 
PRAYER FOR THE DAY
Lord Jesus, grant us the disposition to do your will always. Amen.