First Reading: 1Cor 2:10b-16; Psalm: 145. R. v. 17a; Gospel: Lk 4:31-37
THE AUTHORITY OF JESUS
BY FR VALENTINE NNAMDI EGBUONU, MSP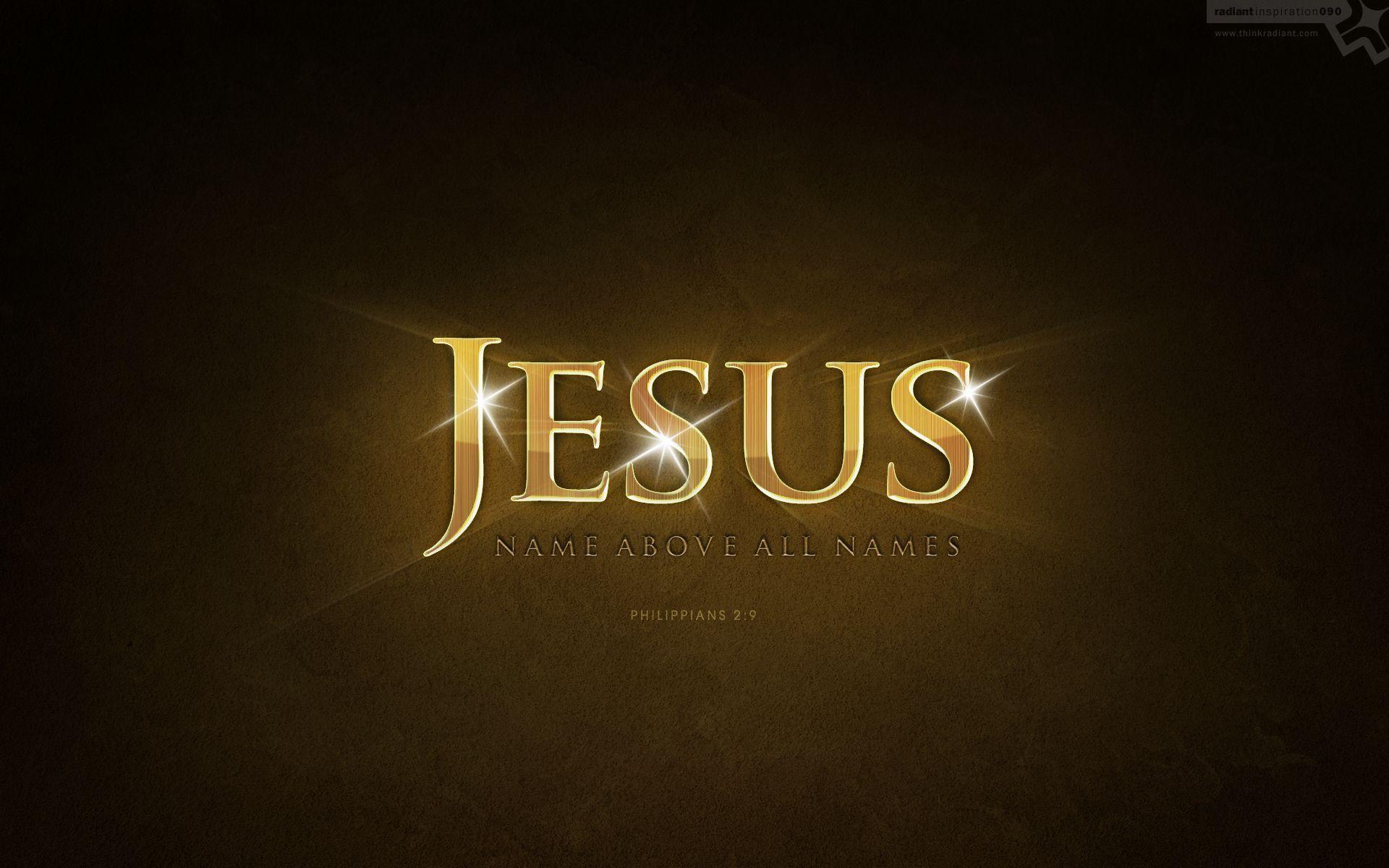 While Jesus taught the people on the Sabbath, they were greatly astonished at his teaching because he taught them with authority. Whenever the Rabbis taught the people, they usually quoted other Rabbis and Prophets as a way of making their teachings gain authority. Also the prophets. Whenever they spoke, they always started by declaring "Thus says the Lord". Meaning that what they are about to say or teach are not their own words but God's. The people were used to this style of teaching. But Jesus' teaching was different because he taught with words coming directly from him. He was neither reporting any message/teaching nor quoting anybody.
Jesus taught and healed by his own authority. He never invoked the name of any god nor did he have to recite a long spell just like the exorcists of his time before he healed or cured a sick person. He just gave the command and it happened as commanded. He said to the man with an unclean spirit "Be silent, and come out of him" and it was so. This was what astonished the people about the person of Jesus. He was different from every other Rabbi or prophet.
Jesus is God and not man. This was why he was different. Today, it is by the name of Jesus that we fight and conquer sicknesses and every other evil. We stand by the authority in the name of Jesus to ask, cast and bind. We received this privilege and power at our baptism when we chose to accept Christ, rejecting Satan and all his empty promises. So to us who have been baptised in Christ, we have been empowered with this authority to be victorious. We need to be conscious of this truth. Because if we do not know the power we have, we can never understand what we can do or achieve. Whoever has Jesus has everything.
PRAYER FOR THE DAY
Jesus our Saviour, we believe in the power of your name. May our faith in you never fail. Amen.