First Reading: Mic 7:14-15. 18-20; Psalm: 85 R. v. 8a; Gospel: Mt 12:46-50
THE DISTRACTED MAN: YOU AND ME
BY FR VALENTINE NNAMDI EGBUONU, MSP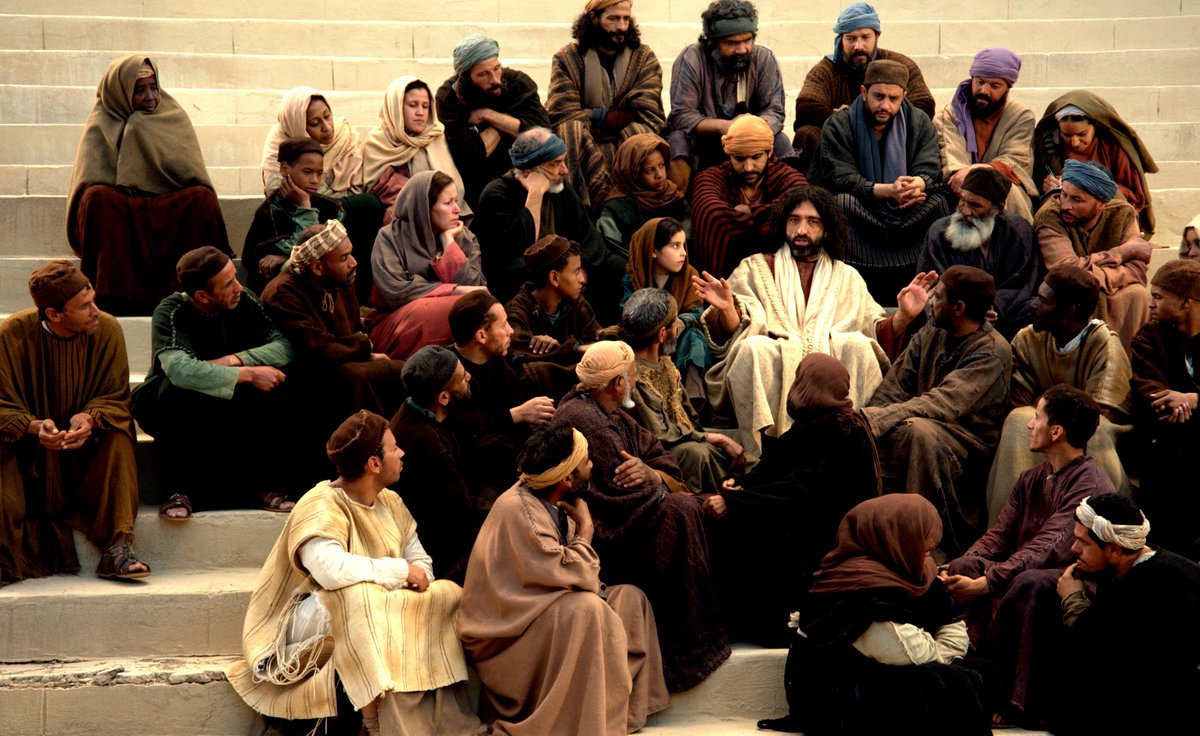 There is obviously something missing in today's gospel narrative. When Jesus was informed of his family's demand to see him, he ceased that moment to emphasise obedience to God above everything; even above family ties. However, having done this, there was no report if Jesus eventually gave his mother and siblings the attention they demanded. The narrative ended abruptly. So did Jesus go to his family afterwards? Or did he not?
This omission is apparently not by accident. In actual fact, no story really ends because the end of any story is the beginning of another story since life events is a continuous process. So it behooves the narrator of any story to choose where to start a story, where to end it and where to begin another. What is of the essence is the core of any story. And as far as this very gospel narrative is concerned, the nub of the whole account is listening to God and doing his will. And Jesus emphasised this so finely.  
So, the man who brought the news of the presence of Jesus' family is the point of focus in this gospel narrative. This man represents you and me who are often distracted by other concerns instead of paying attention to God's word and obediently keeping them. This man was obviously distracted by the presence of Jesus' family. Jesus had to remind him of the need to stay focused like his other audience; which was why he pointed at them saying "Here are my mother and my brethren." We can guess that this man got the message quite clearly even when it sounded like a rebuke. Jesus does one thing at a time. He ceases every slightest opportunity to pass a message. And his message today is that we pay attention and do God's will like Mary his mother.
PRAYER FOR THE DAY
Lord Jesus, grant us the grace to do your will always. Amen.