First Reading: Is 1:10. 16-20; Psalm: 50. R. v. 23bc; Gospel: Mt 23:1-12
GOD OUR TRUE TEACHER AND MASTER
BY FR VALENTINE NNAMDI EGBUONU, MSP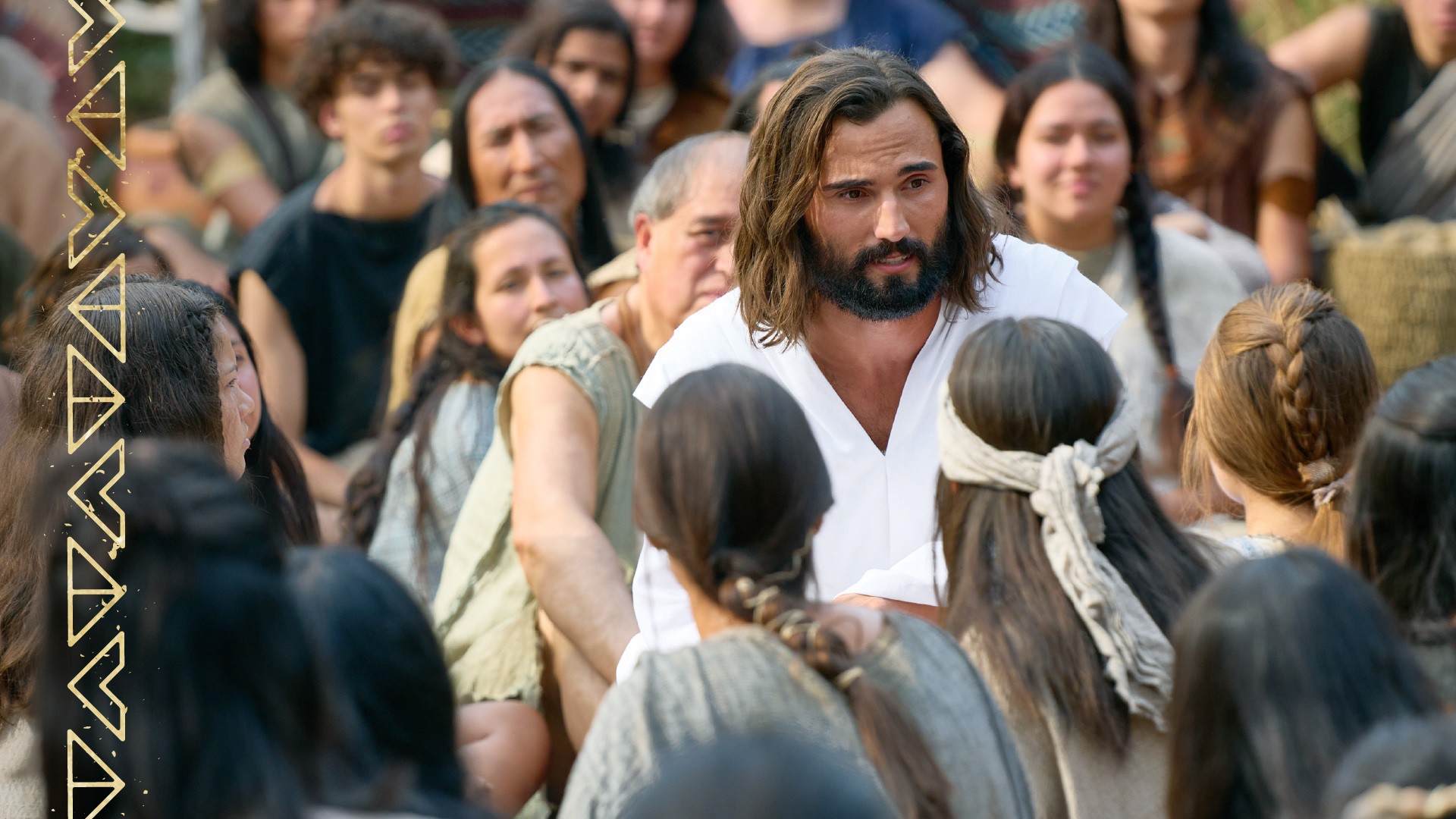 Jesus commanded something in the gospel of today that sounded somewhat strange. If we understood this command literally, then it means we all are defaulters. Jesus said, "But you are not to be called rabbi, for you have one teacher, and you are all brethren. And call no man your father on earth, for you have one Father, who is in heaven. Neither be called master, for you have one master, the Christ."
We all have or had a teacher either in school or in other institutes of learning who by obligation we were obliged to call teacher. Also, there is no person on earth who does not have an earthly parent that s/he calls a father. Aside our parents, we may have also learnt some special skills under the tutelage of an expert whom we regarded as our master or teacher. Does this now imply that we have been doing something wrong all the while? What did Jesus mean by this command?
The point is that a teacher has authority over a student; and so does a father or a master over their child or apprentice. And by moral obligation these learners are meant to obey their guardians. But what Jesus is asking us to do is to listen to God alone who is our true teacher, Father, and master when it comes to the matters of the kingdom. Because God remains our perfect model and listening to God is the only way we can be saved.
Lent is a period that God constantly reminds us of our need of his mercy which we cannot receive without true repentance. If the command of Jesus today meant anything to us; then we need to listen to God by repenting from our sins so as to be saved. Let us seek the Lord while we can.
PRAYER FOR THE DAY
Lord Jesus, help us to listen to God by repenting from our sins. Amen.