First Reading: Acts 4:32-37; Psalm: 93. R. v. 1a; Gospel: Jn 3:7b-15
THE COMMON LIFE OF THE EARLY CHRISTIANS
BY FR VALENTINE NNAMDI EGBUONU, MSP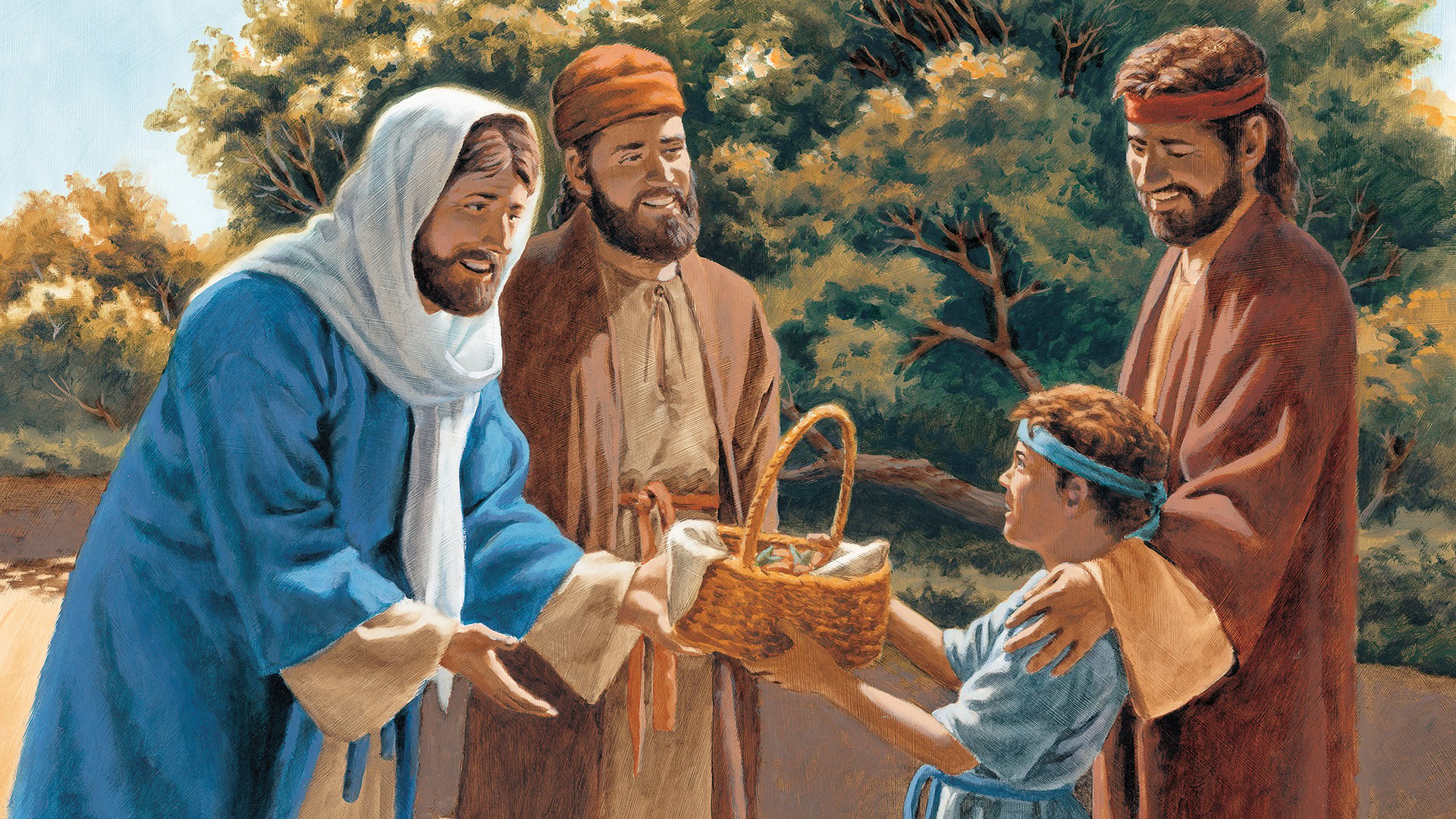 The faith handed on to the apostles grew rapidly as the numbers of believers were beginning to increase. This led to their expulsion from the temple by the Jewish religious leaders that they started gathering together in a separate place as one new family bonded by one faith. This generated in them the desire to share whatever they had amongst themselves. United in one heart and soul, the joy and pain of one became the joy and pain of others. They built that spirit of common responsibility for each other. Though some were richer than others but because of the common life they shared, this was unnoticed.
Barnabas' action revealed this. He sold his field and brought all the money at the feet of the apostles. This was how the believers survived as refugees expelled from the temple. Although the primary thing that brought them together was their faith in Christ Jesus; but they never forgot the needs of one another. They prayed together but they also understood that prayer without love in action is vain. Because of this love in sharing, their expulsion from the temple which would have evoked a sad feeling turned to a feeling of joy.
The Christian life is fully realised when love is visible in action. It is not that kind of love which the law compels us to practice but that love that stems from a heart that loves for the sake of loving. That love that moves us to share what we have without counting the cost. We actually have enough in our world not to make people go hungry. But the reason why there are so many starving people in our world today is because our world has refused to share. Once we begin to share in love, our needs would be taken care of. We can shun selfishness today and make our world a better place.
PRAYER FOR THE DAY
Lord Jesus, help us to be kind and generous to one another. Amen.