First Reading: Hos 8:4-7. 11-13; Psalm: 115 R. v. 9a; Gospel: Mt 9:32-38
THE GOOD IN US SHOULD ALWAYS PREVAIL
BY FR VALENTINE NNAMDI EGBUONU, MSP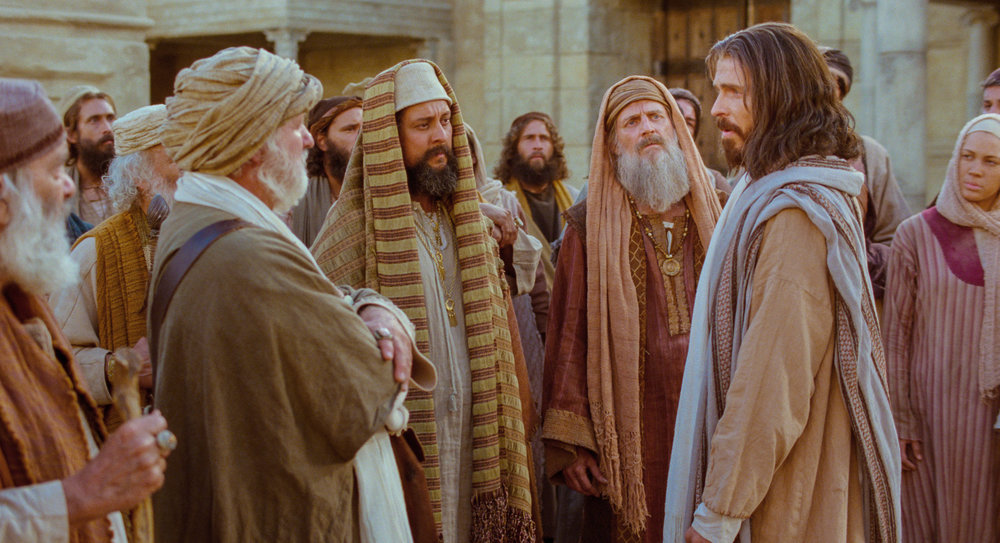 The good we do will not always be appreciated by everyone. However, we shouldn't make the mistake of allowing the evil intentions of others to conquer the good in us. There are people who easily give up in good works just because some persons had accused them of some ulterior motives or made some slanderous allegations about them. When we do this, we allow evil to conquer good.
In Jesus, we see how best to react to issues like this. Jesus never allowed the evil of envy and slander to deter him from doing the work of his Father. Even though the Pharisees accused him of performing miracles by the power of the prince of demons as against the crowd who appreciated his wonderful works, Jesus did not desist in doing good. Rather, he went about the cities and villages teaching in the synagogues, preaching the gospel, and healing the sick. He also prayed for the increase of labourers because our world needs more good works.
We should try not to be controlled by the evil uttered by those around us whenever we do good. This can kill our good works. Persistence in good deeds despite the jealousy and blind criticisms of others is following the path of Jesus. Remember that although the Pharisees slandered Jesus, the crowds on the other hand appreciated him. So, apart from the few criticisms and discouragement we get from people, there are many others who appreciate the good we do. And this is one of the reasons why we should carry on in doing good. Never allow the evil in others to conquer the good in you. In this way, we will be responding to that call of Jesus for increase in labourers
PRAYER FOR THE DAY
Lord Jesus, may our desire to do good prevail at all times. Amen.