First Reading: Gen 8:1-20-2:4a; Psalm: 8. R. v. 2ab; Gospel: Mk 7:1-13
THE DIVINE MASTER PLANNER
BY FR VALENTINE NNAMDI EGBUONU, MSP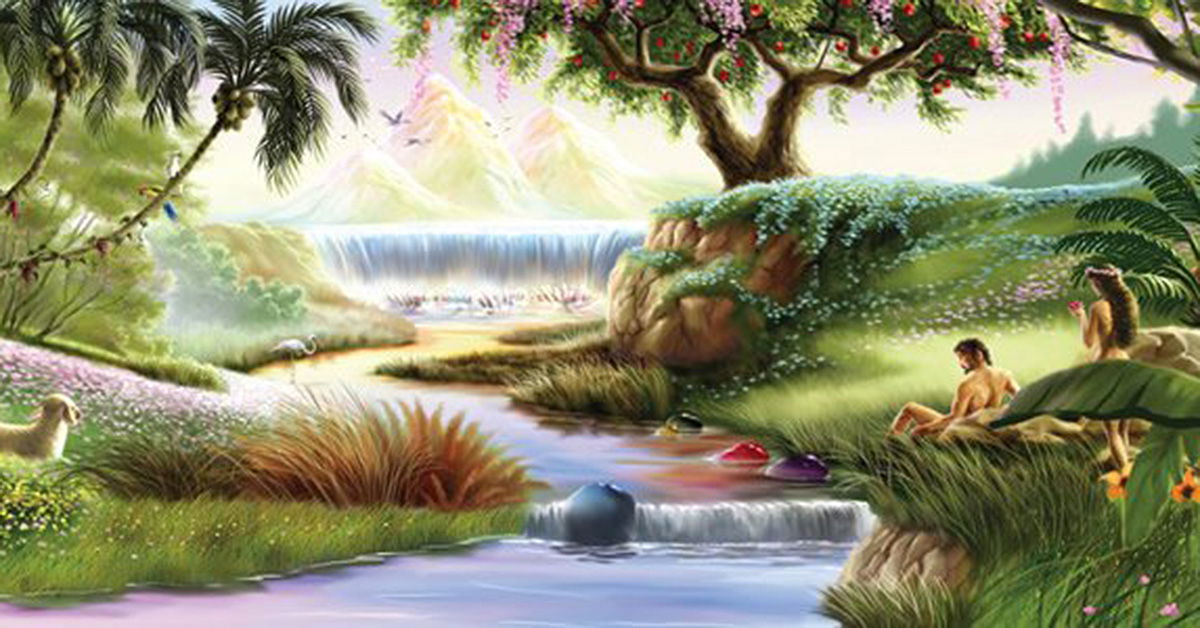 Our God is indeed a master planner. Reflecting on the manner in which God created the universe; there is no doubt it was the work of a perfect architect. Before God created anything on earth, he created light to light up the earth. Before he created the birds of the air, sea creatures and vegetations, he created the firmament, land and water. And before God created man in his own image and likeness, he created vegetations, sea creatures and other edible creatures to sustain the life of man. Nothing was lacking to sustain whatever God created.
It goes without saying therefore, that God does not do anything for us without first of all putting in place the necessary requirements needed for such event to happen and thrive. And we may not see or understand these preceding plans that God puts in place as a foundational sustenance to our blessings until our blessings materialise. For instance, we may be wondering why a next-door neighbour got a better paid job than we do. But later realise that this neighbour was the only one who came through for us when we were in dire need of financial assistance.
So we don't need to fear and complain endlessly when things are not really going well for us. We just need to trust in God who knows how best to come through for us in our time of need. When things are not going as we expected, God could be making some background preparations to usher in a special package for us. But due to our limitations, we may not know of these unseen plans of God. But regardless, God is working and he keeps on working. We can learn from the creation story to trust in God who is the master architect of our life. For if God brought us into this world putting in place all that would sustain us; he would also not fail to continue this good work as we journey in life.  
PRAYER FOR THE DAY
Lord Jesus, the divine architect of our life, increase our trust in you. Amen.