First Reading: Mal 3:13-20b; Psalm: 1. R. v. Ps 40:5a; Gospel: Lk 11:5-13
OUR PERSISTENCE, GOD'S INSISTENCE
BY FR VALENTINE NNAMDI EGBUONU, MSP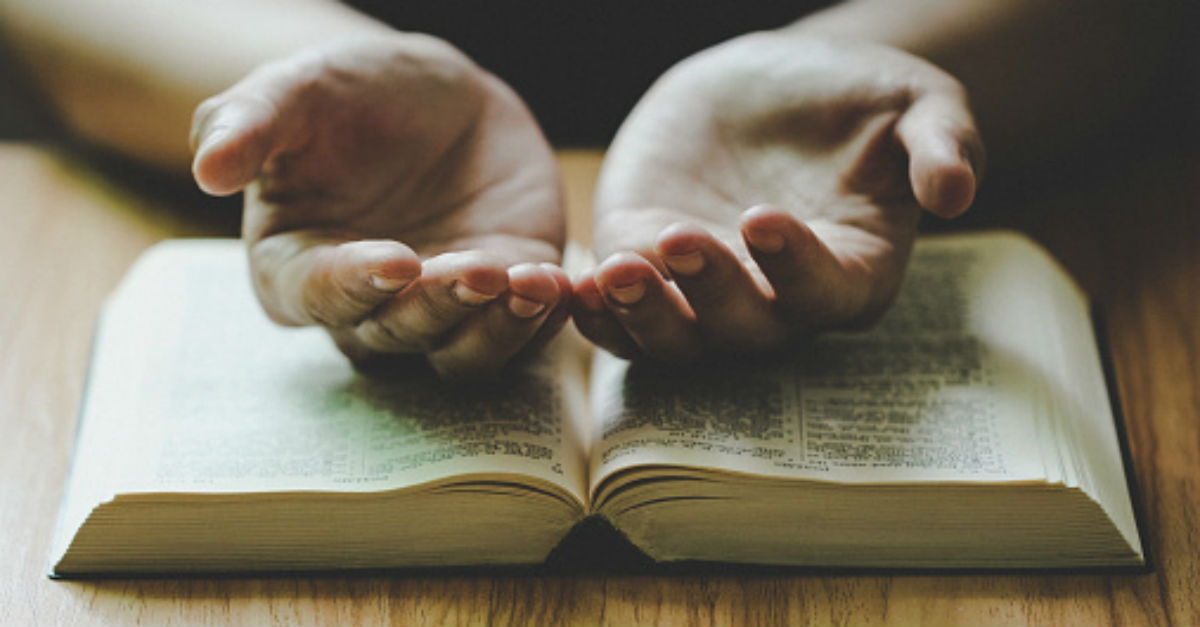 Human needs are insatiable and they differ. And God does not fail to provide for us every day for our daily sustenance. However, prayer is essential. Praying and asking God for our needs humbles us and should remind us that no matter how independent we think we are, we still depend on God. Jesus invites us today to ask, seek, and knock and God will answer accordingly. However, God cannot give us everything that we ask for. God's reply to our prayers will never succumb to our selfishness or bad will. 
The parable of today's gospel promises that God will provide for us when we are truly in need. The needy man who ran to his friend at night asking for some bread got what he wanted from his friend when he persisted. Drawing from this narrative, Jesus reminds us of the need to persist in prayer. But it is not really our persistence that gets our prayer answered; it is the purity and goodness of our prayer intentions. God gives us what he sees good for us. "What father among you, if his son asks for a fish, will instead of a fish give him a serpent; or if he asks for an egg, will give him a scorpion?" (Lk 11:11-12)
Persistence in prayer is beautiful. But when God is unwilling, we cannot overturn his unwillingness to do what we want or ask even if we persisted. Because what we are persisting on may not be good for us. The reason why the man in today's parable got some loaves of bread from his friend was because he asked for something good. When we persist in asking God for what will do us harm, we shouldn't expect to receive it because God cannot contradict himself. God's Being is goodness and perfection. Our being is flawed. So what we see to be good for us may actually be very harmful. This is why we need to trust in God's answer to our prayers. Despite our persistence, we must learn to succumb to God's insistence.  
PRAYER FOR THE DAY
Lord Jesus, grant us the disposition to accept your will for us. Amen.