First Reading: Ws 7:22-8:1; Psalm: 119. R. v. 89a ; Gospel: Lk 17:20-25
LIVING THE KINGDOM OF GOD
BY FR VALENTINE NNAMDI EGBUONU, MSP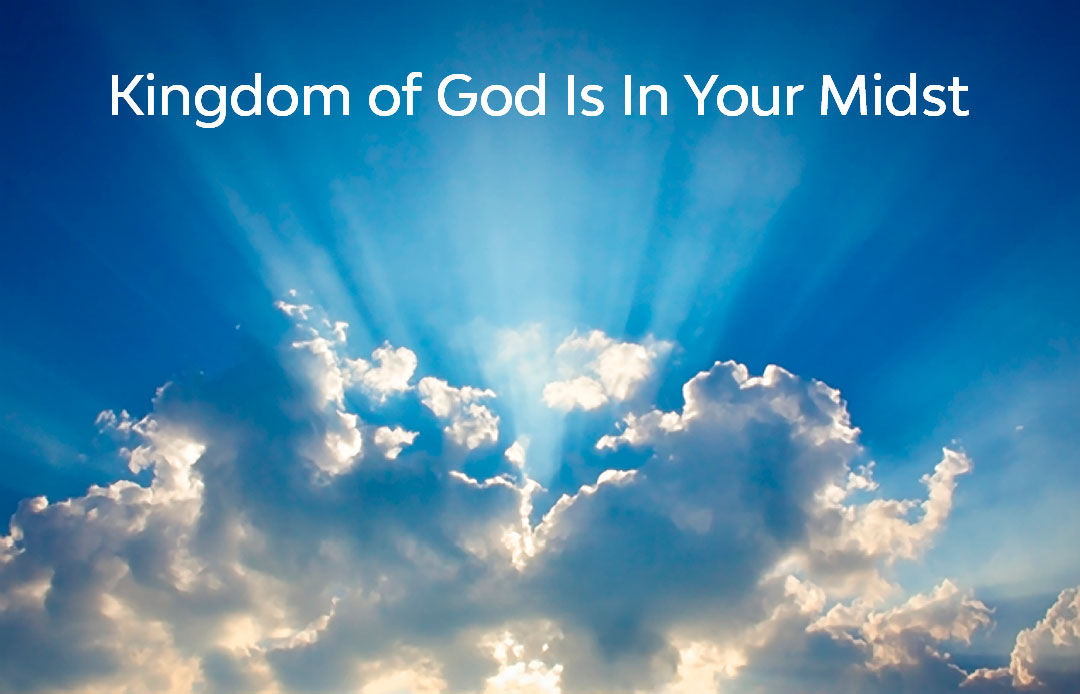 When the Pharisees wondered on when the coming of the kingdom of God would take place; Jesus said to them that the kingdom of God is in their midst. By these words, Jesus reveals that his presence is the 'kingdom of God' because as the Son of God he typifies all there is to know about the Father. And his message of the gospel is the revelation of the will of the Father.
Although the Pharisees failed to accept Jesus for whom he is; but we do not as Christians because we anticipate that Christ would come again to take us with him. There have been a number of predictions at different times by different by preachers about the second coming of Christ. This has caused some panic among Christians. But we do not need to be anxious about this. The kingdom of God is already among us because Christ has made known to us the will of the Father. The reason we often panic about the second coming of Christ is simply because we have failed to live according to the will of the Father. If we did, there will be no need to panic.
So, we are reminded today to feed on the fruits of Christ's first coming. This is the only way we can be ready for his second coming. There is no need therefore to follow blind predictions; that day will be sudden and clear to us individually as the lightning in the sky is when it appears. So, how prepared are we? We need to create time to reflect on this question and begin to amend our ways if we have failed in living up to the gospel expectations.
PRAYER FOR THE DAY
Lord Jesus, we pray for the grace to be found ready when you come again. Amen.