First Reading: Phil 3:3-8a; Psalm: 105 R. v. 3b; Gospel: Lk 15:1-10
GOD'S LOVE AND MERCY COMPELS US
BY FR VALENTINE NNAMDI EGBUONU, MSP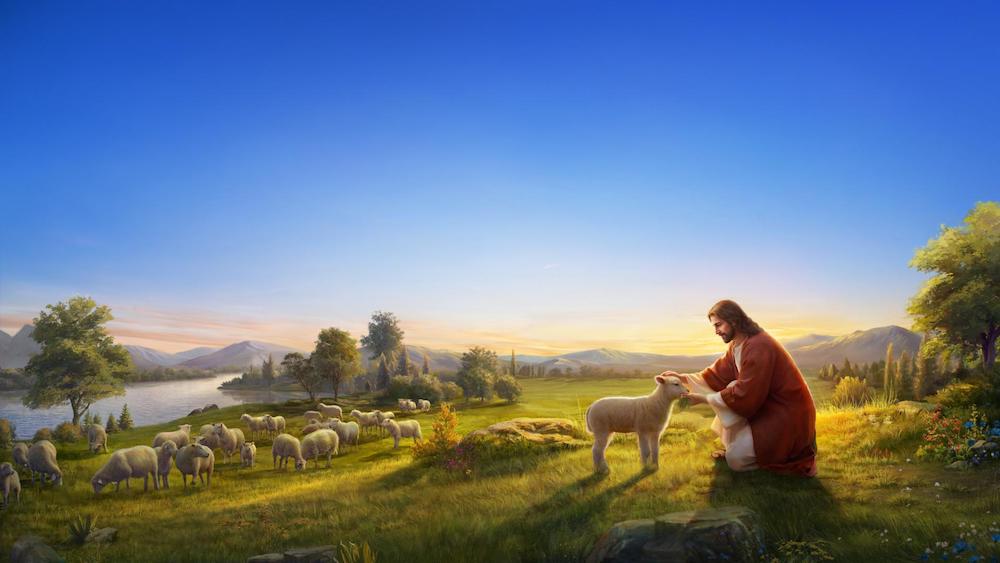 In life, it hurts so much when we lose someone or something of great value. It hurts God so deeply when we stray from him and go our own way. But God is not hopeless but hopeful of our return whenever we stray away from him. God will not sit and await our return but will instead go in search of us. He goes in search of us because we lack the confidence to return. For a child who wrongs his father will only feel accepted again when the father extends his hands of forgiveness towards the child.
Jesus is simply telling us today that each one of us created in the image and likeness of God is valuable and precious to God. It was for the reason that Jesus gave up his life on the cross to keep us united with God. So God bought us for a price which no one can pay. This is why God cannot afford to lose us again. God who is love is compelled by his own very self to care for us, seek out for us when we are lost, and rejoices when we are found. As a Good Shepherd, he never rests until he finds us.
Although sin separates us from God but God's grace always compels us through the Word and the Sacraments. This is why when we hear God speak to us in the scriptures; we feel our hearts burning with fire. We see our dark lives exposed as by a dazzling light. And we hear our consciences beckoning to us to return. This is solely God's activity who finds us through this gentle and soothing way and carries us on his shoulders from the wilderness of sin to the green pasture of righteousness through the sacrament of reconciliation. God then replenishes us with the food of the Eucharist and reinstates us into his fold. This is how priceless the love of God is; and how beautiful it feels to return. We can return back to God today.
PRAYER FOR THE DAY
Lord Jesus, as your love compels and draws us to you every day, grant us the grace to respond accordingly to your invitation. Amen.