First Reading: Heb 7:25-8:6; Psalm: 40 R. v. 8a. 9a; Gospel: Mk 3:7-12
LISTENING TO GOD AMIDST LIFE'S CHALLENGES
BY FR VALENTINE NNAMDI EGBUONU, MSP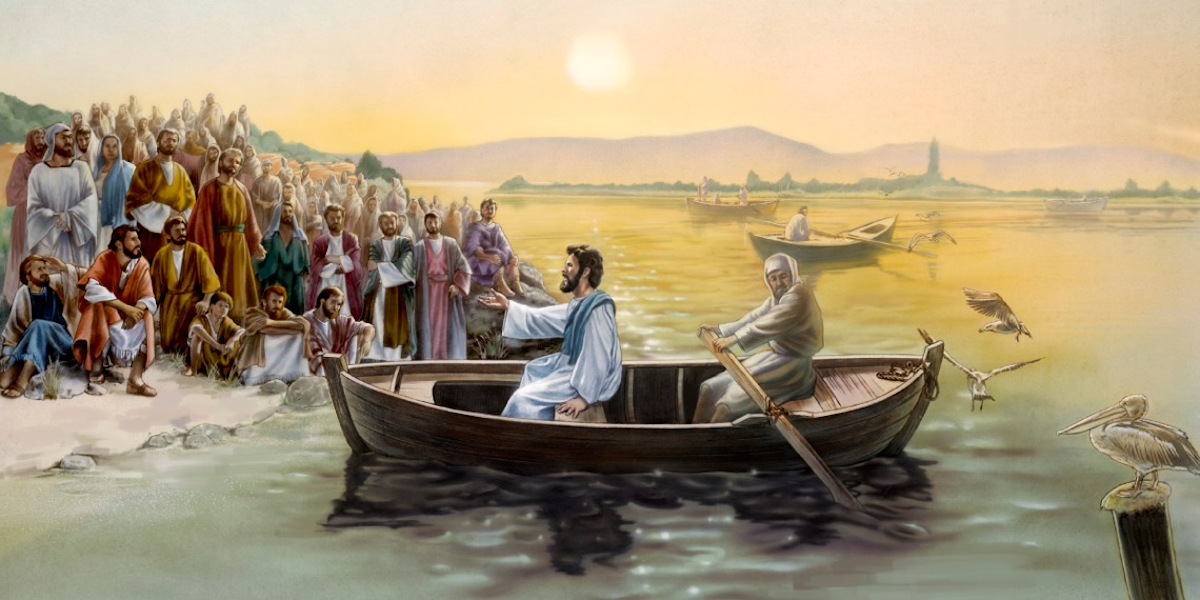 "And he told his disciples to have a boat ready for him because of the crowd, lest they should crush him" (Mk 3:9)
Every sick person desires a cure or healing. And so with anyone beset with problems. The drive of the human instinct has so much conditioned us to see 'solution' or 'cure' as the only immediate response to setbacks or illnesses. When we are sick, our ultimate goal would be to get well again. And when we are beset with some challenges, our hearts search for no greater thing than the solution to those problems.
The crowd that pressed on Jesus from Jerusalem, Idumea, beyond the Jordon, and Tyre and Sidon were all motivated by their search for solution to their individual problems. Hearing all that Jesus did, they all surged towards him by the sea to touch him and receive their desired healing. Jesus feared that he might be harmed and asked his disciples to make a boat ready for him a little bit away from the crowd lest they crush him. This gesture of Jesus could be seen in another light. Jesus could be telling us to focus on listening to him than just seeking for solution to our problems. God could even be saying something to us in that present sickness or setback.
Sickness or some setbacks can humble us. They can make us suddenly realise how very weak or vulnerable we are. But often times we are blind or deaf to this humbling feeling. Once we are faced with certain challenges, we are prone to quickly turn our eyes and hearts in search of solutions. We often look outward instead of inward. We often beg God for healing and intervention instead of seeking to know what God is saying to us in that very situation. Sometimes certain things happen to us to give us some important lessons. If we always focused on seeking for solutions, we would miss that lesson. We can learn to ask "Why is this happening?" We can also seek to hear what God has to say in every situation.
PRAYER FOR THE DAY
Lord Jesus, open our eyes and mind to listen to your voice in our various challenges in life. Amen.