First Reading: Hos 11:1-4. 8c-9; Psalm: 80 R. v. 4b; Gospel: Mt 10:7-15
A REMINDER OF OUR MISSION
BY FR VALENTINE NNAMDI EGBUONU, MSP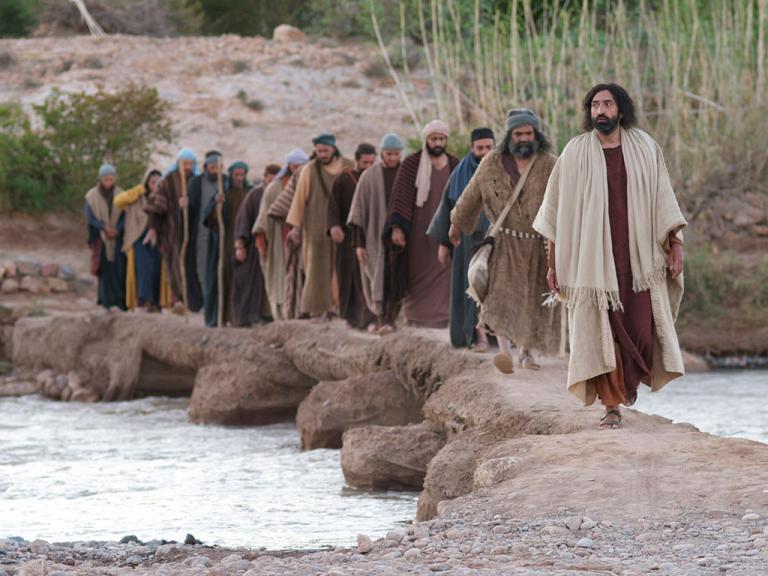 The words of Christ in the gospel of today are a reminder to pastors on their duties and expectations as emissaries of the good news. We are called to be instruments of healing to the sick and destroyers of the powers of darkness. Our works, words and attitudes should be medicinal to the sick and comforting to the sorrowful. We are to trust not on ourselves but on the God of the work to provide our needs. Our services should not be motivated or induced by money for the gifts we received were freely given by God.
We should therefore examine ourselves to ascertain if really we are keeping to these injunctions of Jesus who sent us all out to preach his message. Are we instruments of peace? Do our words, works, and attitudes bring healing and comfort to people? Do the flock of Christ feel comforted, loved and cared for by the manner we relate with them? Do we really carry out our work freely without charge? Or do we extort the people we are called to serve?
The Christian faithful on the other hand are called to generously take care of their pastors who left everything for the sake of spreading the message of the kingdom. If we do this well, we will save them the temptation of wanting to take care of their needs themselves which will compromise their mission. Every messenger of the good news should also be fervent and dedicated to their mission and not discouraged by the rejections they would face or by the hardness of heart of their hearers. This unrelenting service is what our world needs today.
PRAYER FOR THE DAY
O Lord, grant us the grace to faithfully carry out our responsibilities without fail. Amen.