First Reading: Heb 3:7-14; Psalm: 95 R. v. 8a; Gospel: Mk 1:40-45
THE LEPER'S PRAYER
BY FR VALENTINE NNAMDI EGBUONU, MSP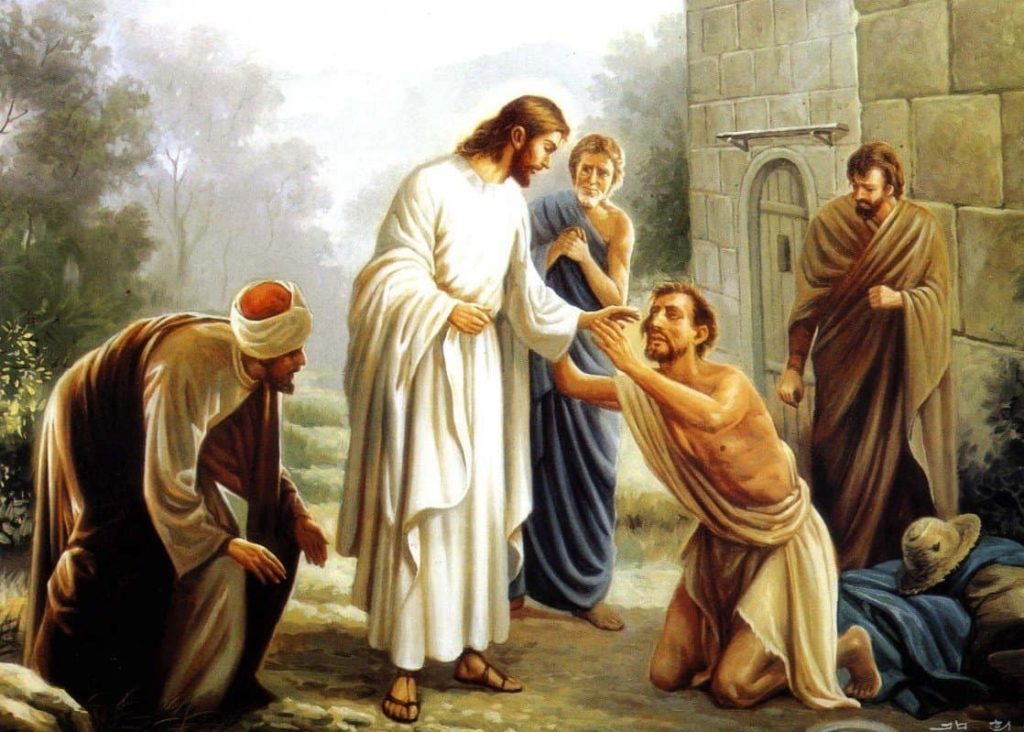 "If you will, you can make me clean." (Mk 1:40).
Leprosy is a terrible illness. It eats up the skin causing discoloration and lumps. In severe cases, it leads to disfigurement and deformities. It is a contagious disease which explains why lepers are ostracised and kept apart from the people. Nothing is as terrible as isolation from friends and families for any sick person. For they are the greatest support they need in that moment of health crisis. So the greatest desire of any leper is to be well again and integrated into the society.
But it seemed that this very leper who came to Jesus in the gospel of today was not carried away by the desire to be well again. Because instead of asking healing directly from Jesus to show how desperate he was to feel like every other human being, he rather depended on the will of God as the decider of his fate. He humbly knelt down before Jesus saying, "If you will, you can make me clean." Jesus was moved by his humility, meekness and trust. And said to him almost immediately, "I will; be clean." And the leprosy left him.
From life experience we all know that desperation often leads us to making mistakes and bad choices. Over desperation does not allow us to slow down and see that there are better ways to go about what we want or desire. God is not moved by the appeal of desperate seekers who do not put his will first in their scale of needs. Some Christians today feel they are entitled to God's mercy and healing in their moments of predicament. They ask favour from God as though God has no say in deciding what is best for them at that moment. We can learn from the meekness and humility of this leper. We do not deserve anything from God. Trust in God is all we need. If we knew this, we will pray better.
PRAYER FOR THE DAY
Lord Jesus, increase our faith and trust in your will for us so that we may depend solely on you and not on ourselves. Amen.