First Reading: Phil 4:10-19; Psalm: 112 R. v. 1a; Gospel: Lk 16:9-15
HONESTY AND FEAR OF GOD
FR VALENTINE NNAMDI EGBUONU, MSP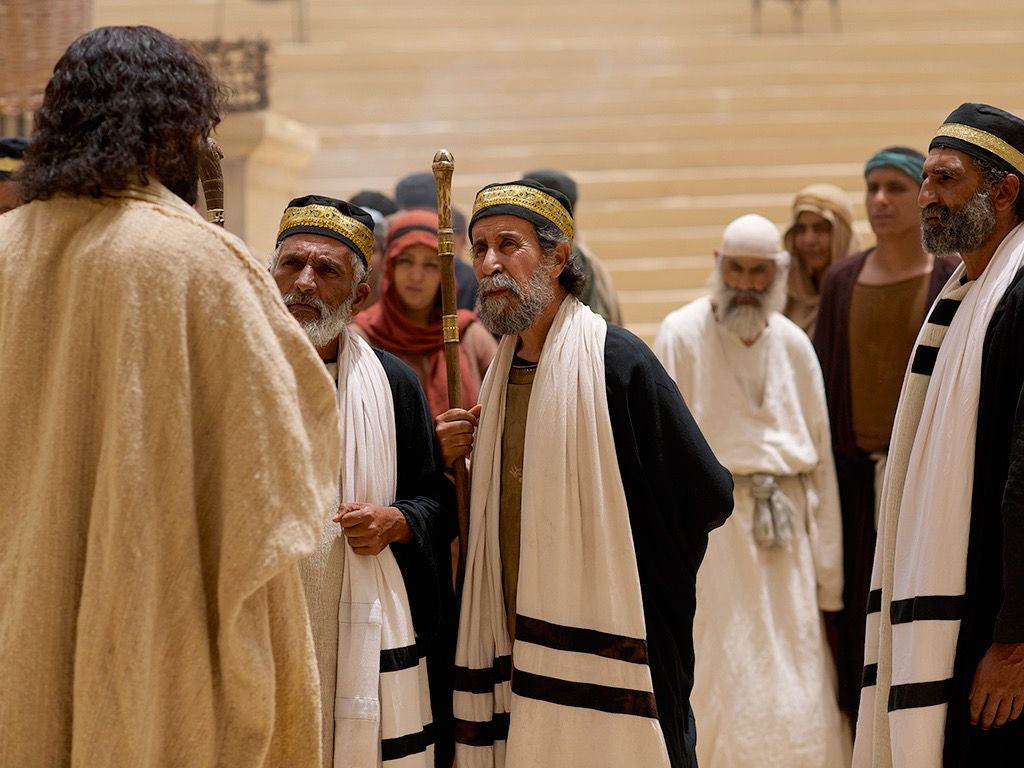 "You are those who justify yourselves before men, but God knows your hearts; for what is exalted among men is an abomination in the sight of God." (Lk16:15).
One of the ways the Pharisees justify their righteousness was by riches. This was because the Jews believed that riches were the reward of the righteous while poverty or sickness was the lot of sinners. So the Pharisees associated righteousness with riches. This explains why they were referred to as 'lovers of money' in today's gospel. And why they scoffed at Jesus when they heard him say "You cannot serve God and mammon."
Jesus disproved of the belief that wealth was the reward for righteousness and reprimanded the Pharisees to stop living on false hope because God knew their hearts. And that it was an abomination in the sight of God for them to deceive men to believing that the possession of wealth was a sign of righteousness.
The first lesson from this gospel is that God knows our heart. The consciousness of this truth should motivate us to live a very honest life; for it is a waste of time and energy living a false life. We were not created to pretend or to live to please people. We were created to be honest and to live for God. And once we are living for God, all our deeds are justified. The second lesson is that we must be careful about the ideas we sow in the minds of people regarding the things of God. We should not interpret divine realities based on subjective opinions but based on divine writings lest we sin.
PRAYER FOR THE DAY
Lord God, we pray for the spirit of sincerity and fear of God. Amen.