First Reading: Amos 9:11-15; Psalm: 85 R. v. 9b; Gospel: Mt 9:14-17
WHY DO YOUR DISCIPLES NOT FAST?
BY FR VALENTINE NNAMDI EGBUONU, MSP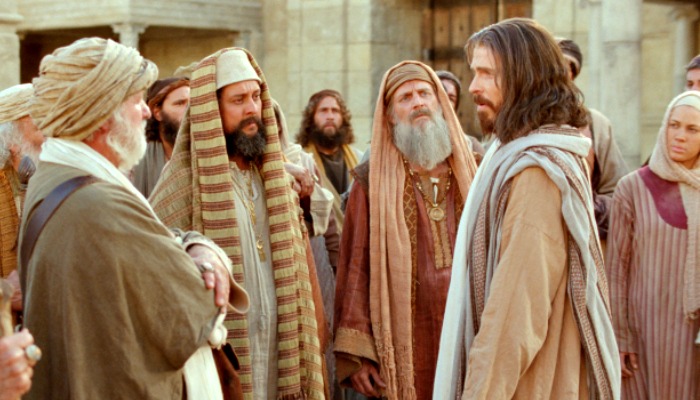 When the disciples of John asked Jesus why his disciples do not fast unlike they and the Pharisees do, Jesus replied: "Can the wedding guests mourn as long as the bridegroom is with them? The days will come when the bridegroom is taken away from them, and then they will fast." (Mt 9:15). This implies that the presence of God brings joy and satisfaction. Fasting, which is a way of gaining some spiritual fortification wouldn't be necessary while God (Jesus) who supplies this spiritual strength is still with his disciples.
But there are difficult moments in our lives. Like those dark moments when it seems God is so far away from us or silent to our conditions. Those moments when we feel empty perhaps due to living in sin. These times could be taken as moments that the bridegroom is taken away from us. It is a time we search for meaning, strength, fortification and refilling of our spiritual tanks. It is basically a time we specially seek God in prayer. A kind of prayer that usually goes with fasting as we try to reconnect with the bridegroom again. This was the point of Jesus.
Fasting therefore is a good thing. It is not as if Jesus was opposed to it. After all he fasted for forty days and forty nights in the wilderness. Fasting mortifies the flesh and strengthens the spirit. It is a way of appealing to God for an intention through bodily sacrifice. So, Jesus points out today that fasting and prayer are helpful and necessary when we are in those moments of emptiness, sadness, dryness and a deep yearning for spiritual growth. Fasting and prayer during these times are sources of strength and grace.
PRAYER FOR THE DAY
Lord Jesus, grant us the grace to appreciate your presence in our lives and the disposition to seek you when we feel empty. Amen.