First Reading: Micah 7:14-15. 18-20; Psalm: 103. R. v. 8a; Gospel: Lk 15:1-3. 11-32
RETURN TO GOD
BY FR VALENTINE NNAMDI EGBUONU, MSP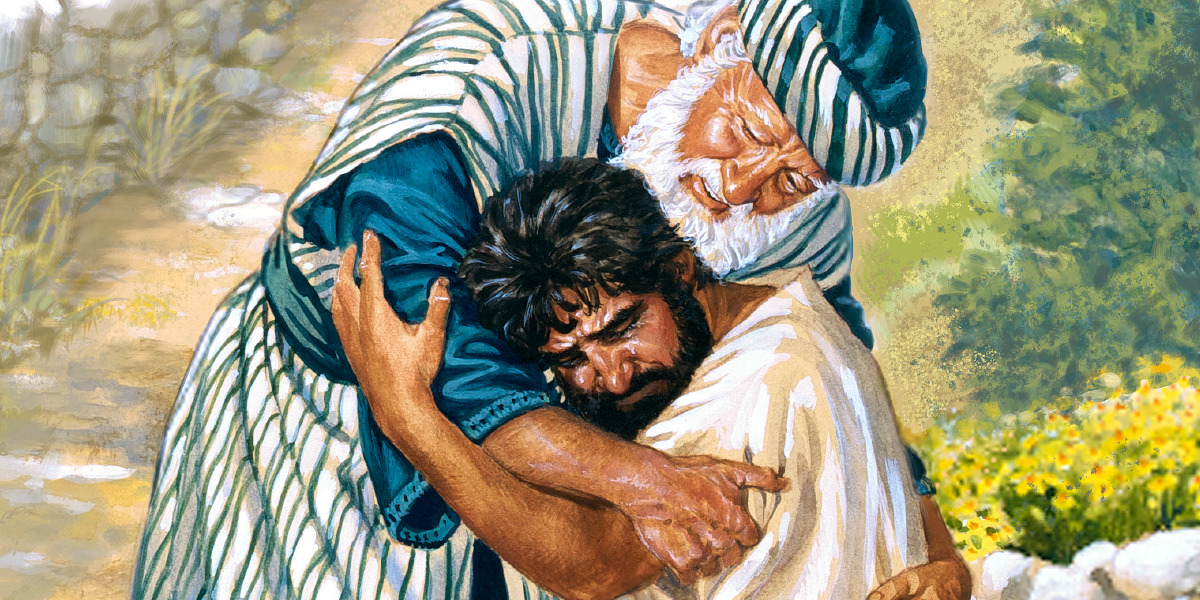 Parental upbringing places us under some restrictions. This is often because parents always want the best for their children. When we are under the roof of our parents, there are things we cannot do. There are also places we cannot go and some friends that we cannot keep. This is because our parents are against some lifestyles that would hamper our moral upbringing. This kind of discipline from parents is meant to help a child learn morals and become responsible in life. However, the reality remains that not everyone ends up living according to the way s/he was brought up once we are independent.
The parable of the prodigal son reveals God's parental love over us his children. As children of God, we know there are things we should not do to remain one with God. This was why God gave us the commandments to guide our ways. Although we all have the freedom to behave differently; but we know that the refusal to follow the discipline of God can lead to our destruction. The prodigal son who left his father to splurge on loose living realised this when he lost everything and began to starve. Pleasure only gives momentary satisfaction but cannot quench our yearning for what is most meaningful.   
When we depart from the guiding hands of God, we will experience emptiness and spiritual famine. We will not be fulfilled because our true self is only found in God. This was why the prodigal son returned to his father when he came to his senses. We lose everything when we stand on our own but gain everything when we stand with God. God calls us today to return to him for his mercy is limitless. No one is completely lost. We can regain everything only if we return to God. We shall get back our garment of purity, our ring of authority over sin, and the sandals of readoption. God awaits our return.
PRAYER FOR THE DAY:
Loving Father, draw us back to you. Amen.