First Reading: 2Cor 1:1-7; Psalm: 34. R. 9a; Gospel: Mt 5:1-12
LIVING THE BLESSED LIFE
BY FR VALENTINE NNAMDI EGBUONU, MSP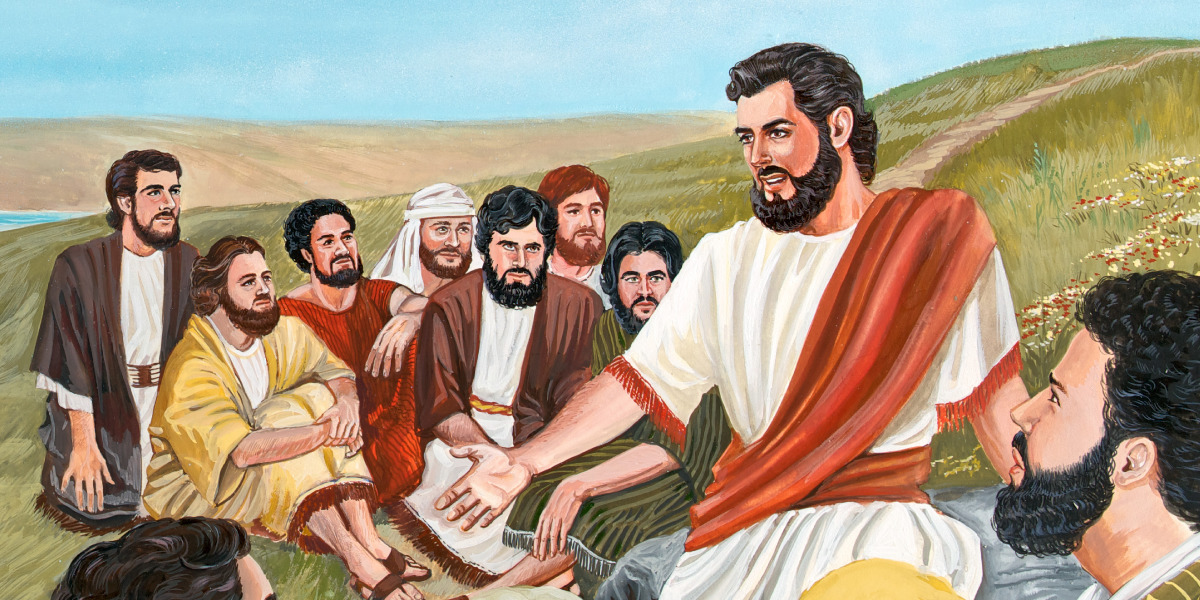 In the gospel of today Jesus taught from the mountain as an authoritative teacher just like Moses who in the Old Testament gave the law from the mountain. Jesus proclaimed 'Blessed' to the poor in spirit, those who mourn, the meek, those who hunger and thirst for righteousness, the merciful, the pure in heart, the peacemakers, and those persecuted for righteousness sake. Jesus had to correct the wrong belief of the Jews through this teaching.
The Jews considered blessings of health and material prosperity as the reward of righteousness. But affliction was considered to be punishment for sin. So in the Beatitudes, Jesus reversed this idea and announced that true happiness was not found in wealth and power. Thus, the poor and the rejected typified the attitude of trust and humility needed to enter God's reign. The poor lacked the basic necessities of life and they had no prestige or reputation to uphold. And because they were aware that they had nothing, they trusted God to provide for their needs.
Jesus is not telling us today to be poverty stricken. He is rather asking us to be poor in spirit, which is having absolute trust in God. To mourn by being heartbroken and sorry for our sins. To be meek through discipline in controlling our passions and urges to sin. To hunger and thirst for righteousness by having the strong desire to live righteously and actually doing so. To be merciful by being forgiving and kind-hearted. To be pure in heart by seeking and doing good always. To be peacemakers by being at peace with God and with our neighbours. To bear persecution by enduring our sufferings to the end for his sake of the kingdom. If we remained faithful in this way, we shall be called 'blessed' in heaven.
PRAYER FOR THE DAY
Lord Jesus, help us to practice these saintly attitudes so as to unite with you in heaven. Amen.