First Reading: Acts 4:23-31; Psalm: 2. R. v. 12d; Gospel: Jn 3:1-8
TO BE "BORN AGAIN;" WHAT DOES IT MEAN?
BY FR VALENTINE NNAMDI EGBUONU, MSP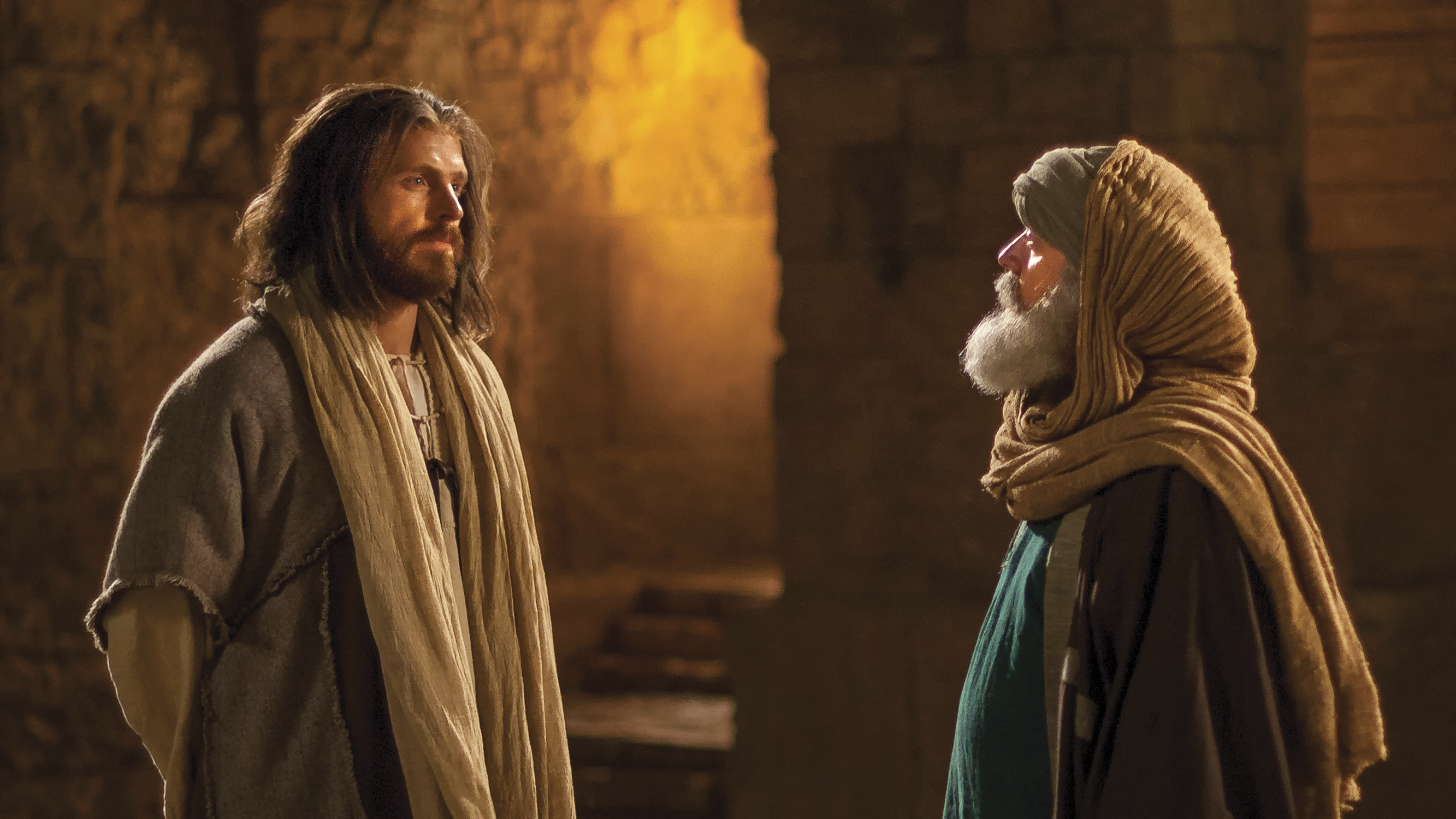 Being 'born again' is usually a catchy term we hear from many Churches today. But perhaps we may have to ask ourselves if we understood what it means to be born again. Jesus was clear on this when Nicodemus inquired what it meant to be born again. "Truly truly, I say to you, unless one is born of water and the Spirit, he cannot enter the kingdom of God' (Jn 3:5). So being born again actually means our rebirth through the waters of baptism and the sanctifying power of the Holy Spirit.
This was what Nicodemus needed to do so as to be saved. And this is what we need to do for the salvation of our souls. Baptism confers on us the power of sanctifying grace which we can only receive through the sacraments. It is God's own mark of ownership on us which is indelibly and invisibly conferred by the Holy Spirit. This seal does not save us from earthly but from eternal death. The death of Christ on the Cross is actually the reality of this sacrament.
So, any baptised Catholic should not be deceived or misled by "born again" preachers. For we became 'born again' when we first received our baptism thereby becoming members of the body of Christ the Church. There is no other way to be 'born again' than this. We are however required to live as those truly born anew by the water and the Spirit by cooperating with the grace of God which we received at our baptism so as to do the will of God always. "Because if anyone is in Christ, he is a new creation; the old has passed away, behold, the new has come" (2Cor 5:17).     
PRAYER FOR THE DAY
Lord Jesus, protect those you have made your own through the waters of rebirth. Amen.