First Reading: Ezk 18:21-28; Psalm: 130. R. v. 3; Gospel: Mt 5:20-26
ANGER
BY FR VALENTINE NNAMDI EGBUONU, MSP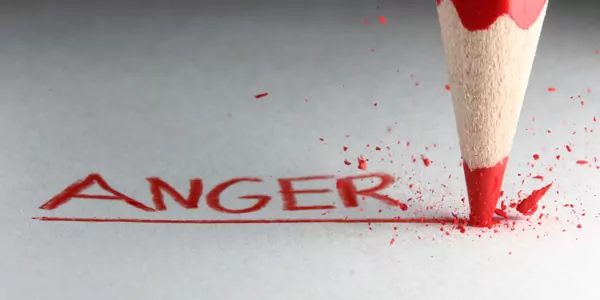 "But I say to you that everyone who is angry with his brother shall be liable to judgment; whoever insults his brother shall be liable to the council, and whoever says, 'You fool!' shall be liable to the hell of fire." Mt 5:22)
Anger can be constructive or destructive depending on how we manage it. It is always not a negative feeling. But anger can be unhealthy and sinful when it is not proportionate with the offense committed against us or when we get angry for too long. This kind of anger leads to hate and resentment. And Jesus condemns it in the gospel of today.
Jesus warned us of the evil of unhealthy anger. For if we allowed it to consume us, it will most definitely lead to insults. It is only an angry person who insults. Insult is an alternative channel through which an angry person eases off the emotion of anger. Because when we are angry, we are often inclined to fighting, insulting or acting in a destructive way.
Jesus went on to mention one of the insulting statements we use when consumed by unhealthy anger – 'You fool!' Jesus condemns this and all kinds of insults because it destroys one's reputation. We know that the insulting words we use on people when we are angry are often not a true reflection of who the person is. This is what unhealthy anger does to us. It disfigures the true image of those who offend us. Jesus condemns this. Anger is a channel to other sinful actions. If we managed our anger well; we would act the right way. And sometimes just saying "I'm sorry" can help any angry person. Be kind enough to say so.   
PRAYER FOR THE DAY
Lord Jesus, guard us against the evil of anger. Amen.