First Reading: 2Kgs 11:1-4. 9-18. 20; Psalm: 132. R. 13; Gospel: Mt 6:19-23
BUILDING TREASURES IN HEAVEN
BY FR VALENTINE NNAMDI EGBUONU, MSP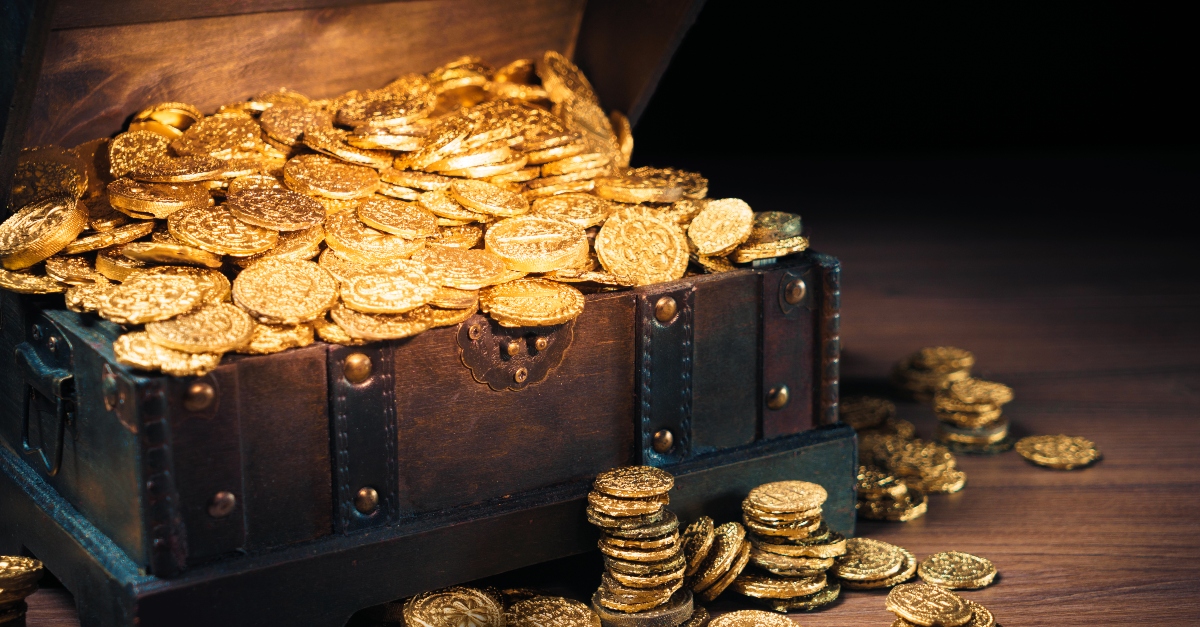 Let us perform an exercise. Pick up a pen and write down the things you want God to do for you. Have you done that? Now, the next exercise is to write down also the things you would want to do or to give to other people around you. Compare the two lists to see which is lengthier. Obviously, I suppose it will be the first list because our wants are often so much compared to our willingness to give what we have received. This exercise also reveals to us where truly our heart lies.
The humongous appetite of man to acquire his desired wants is a drive we see in our daily activities. We work so hard every day to fill our pockets and not to empty it. We prefer to invest our monies and saving rather than spend them extravagantly. This is a wise thing to do and Jesus is not against it. In fact, hard work is a divine injunction. But what Jesus wants us to accommodate amidst our hard work is to learn contentment. And contentment means being thankful for what we have received and not reluctant or scared to give those who do not have. In the earthly manual, we receive and hoard in order to get rich. But in the spiritual manual we invest in heaven by our generous giving.
So, as we work hard daily to meet our wants and needs, we should not overlook the needs of those around us. God has blessed us with the little we have so that we can in turn bless those who do not have. We may enjoy the benefits of earthly investments or hoarding for now. But what becomes our benefit when we leave these things behind? Wouldn't it be rather safe for us to also invest for the afterlife by our kindness and generosity? Heavenly investment is also not all about monetary generosity but ultimately the generosity of love which everyone around us should feel in our words and deeds.
PRAYER FOR THE DAY
Lord Jesus, purify the intentions of our hearts. Amen.